Our Bondage Addiction storyline videos focus on a specialized treatment that transforms girlfriends into bondage loving partners. The series features Rachel Adams, Amo Morbia, and Christina Carter as each undergoes a transformation from disinterested girlfriend to bondage addicted submissive slaves.
Rachel Adams

Rachel Adams has a problem. Her boyfriend is really into bondage, but it just doesn't do anything for her. She's tried a few times, but it just didn't turn her on. She agrees to meet with a (Amo Morbia) who is willing to help her with her problem.
What Rachel doesn't realize is that she has already signed herself into a new, revolutionary treatment program designed not only to get her to like bondage, but to thoroughly addict her to it.
Her treatment begins by being secured tightly in a straitjacket and having her mouth taped shut with microfoam tape, her boyfriend's favorite. After that her body is subjected to a series of pleasurable stimulations, designed to imprint feelings of pleasure, sexual submission, and ecstasy on her psyche.
The treatments are incredibly effective and transform Rachel into the perfect bondage submissive, not only enjoying bondage, but craving it.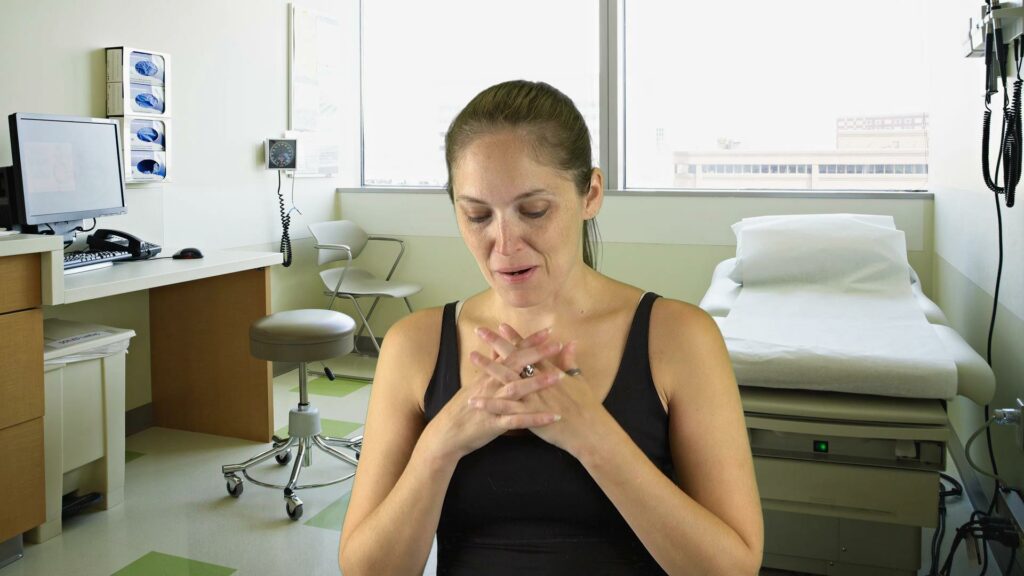 Christina Carter
Christina Carter meets with relationship and counselor Rachel Adams to help her with her current situation. Christina's boyfriend wants her to try bondage but she just isn't into it. Rachel knows how to help and starts her on a new program designed to help her enjoy bondage and learn to love all of her boyfriend's fetishes.
As the treatment proceeds, Christina finds herself in a heavy posey straitjacket, totally restrained and helpless as she begins to have the feelings of arousal and excitement grow. Her mouth is taped with microfoam tape and she gradually learns to accept her new love of bondage.
The program requires several levels of treatment and at each step, Christina becomes more and more addicted to her love of bondage and tape gags, until, at the end, she has become the perfect bondage addict!
The deeper she goes, the more she finds she loves it. Eventually, she is conditioned to not only crave bondage, but to need someone else to apply it.
When she gets home, she is desperate and calls her boyfriend to come over and bind and gag her. he is only too happy to oblige!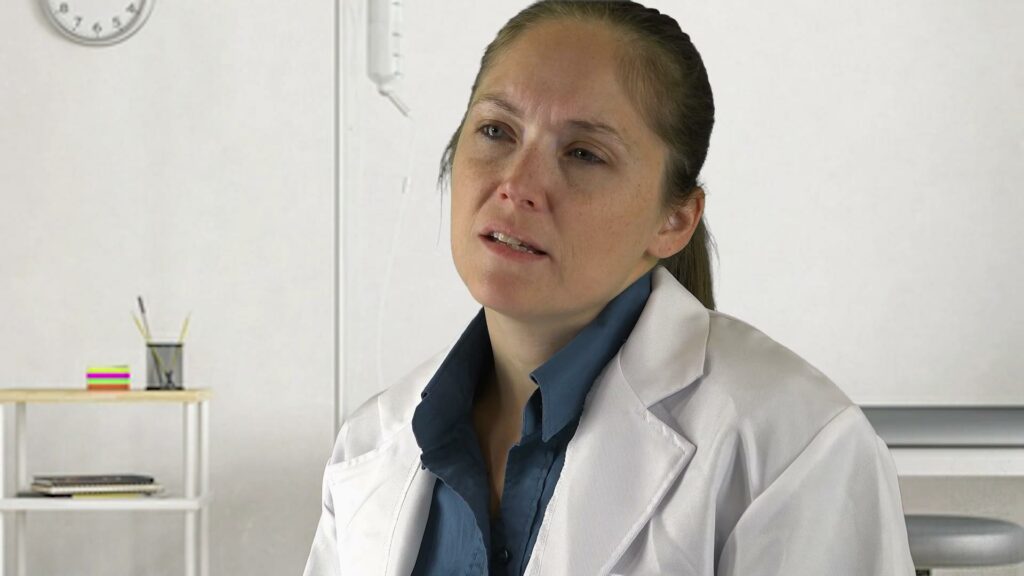 Amo Morbia
Amo's boyfriend has an interest in bondage that she just doesn't share. She agrees to visit a sex (Rachel Adams) to work out their differences, only to find that she has been enrolled in a new, experimental bondage addiction therapy program.
Her boyfriend has decided that she is not just going to be willing to do bondage or simply enjoy it; she is going to become addicted to it!
Amo is tightly bound in a heavy straitjacket and her mouth is taped with microfoam tape as she undergoes a series of treatments, making her more and more turned on by her bondage and gag. The longer the treatment goes, the more she feels herself desperate and needing the bondage.